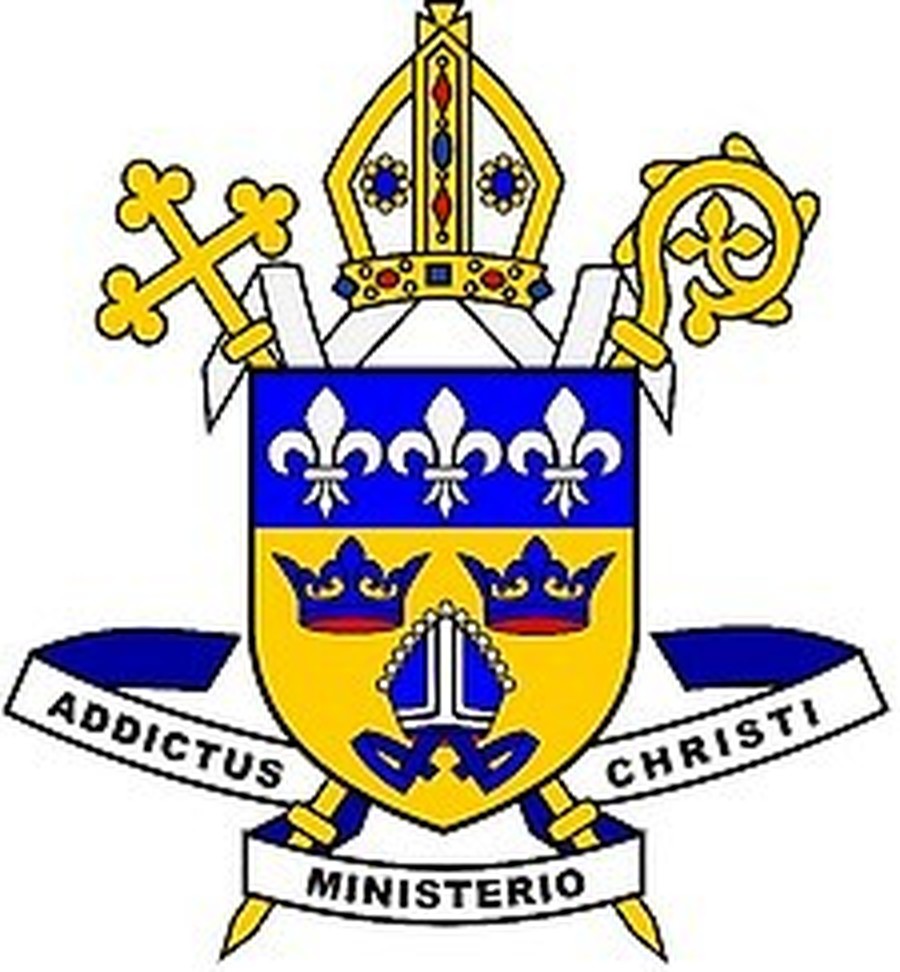 St John The Baptist MAT
Our Catholic MAT
The Catholic schools of Norfolk and North Suffolk have joined together as part of the St John the Baptist Catholic Multi-Academy Trust. St Benet's and St Edmund's have taken their place alongside St Francis of Assisi, St Augustine's, St Mary's Lowestoft, St Mary's and St Peters Gorleston & Notre Dame in the newly created CMAT.
Please see our Mission Statement below that explains the vision and values that are shared across our family of schools.
'Our family of schools is united in the belief that God's love, peace,truth and joy is for all. We are dedicated to the achievement of excellence in all we do. We cherish the uniqueness of each of our school communities and celebrate together as one trust family. By following Jesus's example we bear witness to the greatness of God.'
Our distinctive ethos is founded on the Gospel values of faithfulness, humility, forgiveness, tolerance, dignity, service and respect.
Working within this framework, we:
Lead by example: respect others as you would wish them to respect you.
Strive for excellence: give your best efforts to achieve the best you can.
Ensure education for all: with a particular duty of care for the disadvantaged.
Uphold commitment to the Common Good: nurturing a community of mutual support to benefit all.
Serve through partnerships: reaching out to other schools to explore new approaches, develop best practise, and provide support.
Motto
'To think, to feel, to do' Pope Francis