Welcome to Class 2.
This page will give you an insight into what we will be learning in school.
Below you will find all of the exciting learning that will be happening in the Autumn term.
If you have any questions, please contact the school office or catch me on the playground at the end of the school day.
Important Information
Tuesday and Friday - PE
Tuesday - Reading Book Change Day
Please read with your child as much as possible, ideally every day just for 10 minutes. This will have a really positive impact on their reading levels.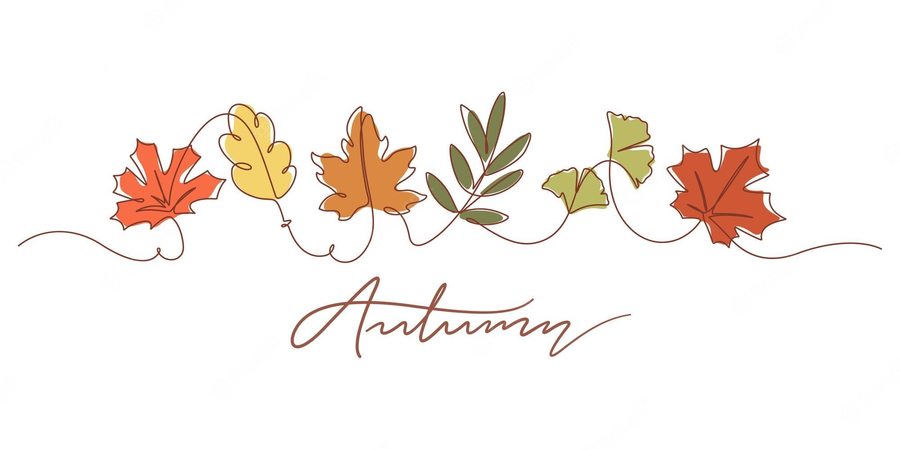 Dear Parents / Carers
Welcome back everyone! I would like to give a warm welcome to all year 1 who are joining me this year and year 2 who are returning to Class 2 this year. I hope you have had a restful and fun summer holiday and you are ready for another year packed full of fun, engaging and active learning.
Below is an overview of what we will be covering in the Autumn term.
Class 2 will have PE on a Tuesday and Friday each week so please could they come to school in their PE kits and bring a water bottle to school daily.
Class 2 will change their reading books on a Tuesday.
English – We will be focusing on creating quality writing and being able to retell the stories through drama. The first book we will explore this term is 'Look up!' by Nathan Bryon. Class 2 will focus on developing effective sentences for their own narrative story with the use of rich vocabulary. In the Autumn term we will also explore these books: The Lonely Beast by Chris Judge, Poems to Perform by Julia Donaldson and Rapunzel by Bethann Woollvin.
Please read with your child as much as possible, ideally every day just for 10 minutes. This will have a really positive impact on their reading levels.
Maths – Our focuses of the Autumn term will be place value, addition and subtraction, money, numbers within 20 and the year 2's will start to look at multiplication and division. We will also be learning our numbers bonds to 10 and 20 and each day we will focus on time and specific language associated with time such as o'clock, half-past, time, before, after, next, minute hand, second hand, hour and seconds.
Science – In Science we will be exploring the use of everyday materials, living things and their habitats, animals including humans and plants. Throughout our science lessons we will be working scientifically by performing simple tests, identifying, classifying, observations of things over time and gathering and recording data to help answer questions. We revisit all of our learning topics in Science by using a spiral approach, this allows us to solidify our learning, revisit it and deepen our understanding.
Art – Our focus in art is formal elements of art where we will be looking at different artists. We will experiment with materials, art techniques and we will respond to the work of artists.
DT – In DT we will be learning about structures.
Computing – Our focus for computing will be internet safety.
Religious Studies - We will be learning about beginnings; creations, Judaism, signs and symbols and mysteries during Advent.
P.E – We have 2 PE lessons a week. This term we will be focusing on game skills, personal skills, social skills and dance.
Music – In music we will be working on our understanding and appreciation of music by focusing on African music.
History – In History we will be learning about Emily Davidson who was an English suffragette who fought for votes for women in Britain in the early twentieth century.
Spanish – In Spanish we will be learning core vocabulary such as greetings, numbers and colours. We will have a Spanish song for each half term that we will learn. We will also be focusing our Spansih learning around the story 'Little Red Riding Hood'.
RSHE – We will be learning about being unique, boys and girls and being clean and healthy.
We have healthy snacks here at school daily.
Any medical/health concerns please let me know.
If you have any questions, please do not hesitate to contact me through the office or via the classroom.
Kind regards
Miss Bicker and Mrs Morgan
Phonics and Reading
We are using the Little Wandle Revised Letters and Sounds to teach phonics and reading. For more information about how we will do this and how to use 'pure sounds' when supporting your child at home, please follow the link below.
Your class teacher will give you more information about daily reading and how to fill in your child's Reading Log and maintain communication between school and home. We would recommend daily reading of 10 minutes, including incidental chatting about the book. If you have any questions, please don't hesitate to speak to your class teacher as soon as possible.