We hope you have had a lovely summer and are excited to be joining our school. Our class page will give you an insight into what we get up to at school and any notices/ useful information.
Our first topic is 'Marvellous Me' where we will be finding out about each other, our feelings and how the body works.
Please see below to find out about all the exciting learning happening this term. Any questions, please do come and see us.
Miss Moore (Mon-Wed)
Miss Whyte (Thurs-Fri)
Mrs Rogers- HLTA
Upcoming events!
Reading Cafe with Bungay Library- Thursday 3rd October 2019
Maxine from Bungay library will be coming into Class 1 at 2.30pm to share some stories and the importance of reading. Parents welcome to attend.
Maths Cafe- Monday 7th October 2019
Our Maths lead Mrs Curtis will be sharing maths strategies with parents and then you are invited into Class 1 to do some maths work with your children.
Curriculum meeting for parents in Class 1- Tuesday 15th October 2019
Class 1 parents are invited to a curriculum meeting at 2.45pm in the school hall. Miss Moore and Miss Whyte will be sharing some information on the EYFS curriculum and how reading and phonics are taught. We look forward to seeing you there!
Knowledge Organisers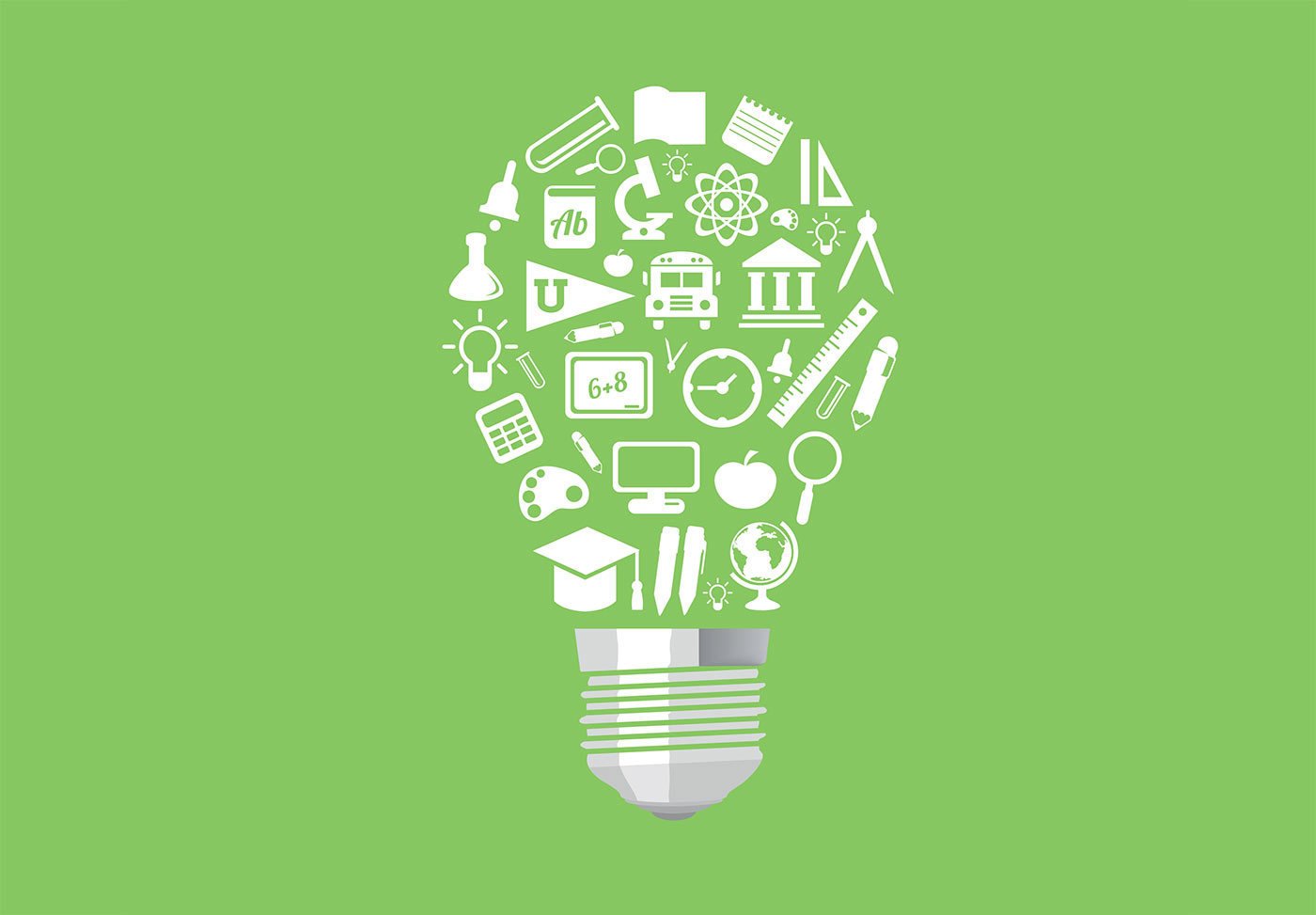 A knowledge organiser is a set of key facts or information that pupils need to know and be able to recall for a topic. Knowledge organisers will be made available at the start of each new topic to help them remember what they are learning and to help them to visualise the bigger learning journey in their class. Our 'Marvellous Me' knowledge organiser went out in book bags at the start of term. Please make them available to your child at home, we suggest on the fridge or as a poster in their room as this will really aid their learning in school!
Here is our knowledge organiser for our first topic:
Here is our curriculum for this term so you can see what fun we have planned for Class 1!
Below is our first newsletter of the year for your info.