Catholic Primary Schools of the Waveney Valley
Curriculum – The Arts
As part of our commitment to ensuring our children have access to high quality arts and culture, we are undertaking our Artsmark Award along with the other schools in the Sir John the Baptist Multi-Academy Trust.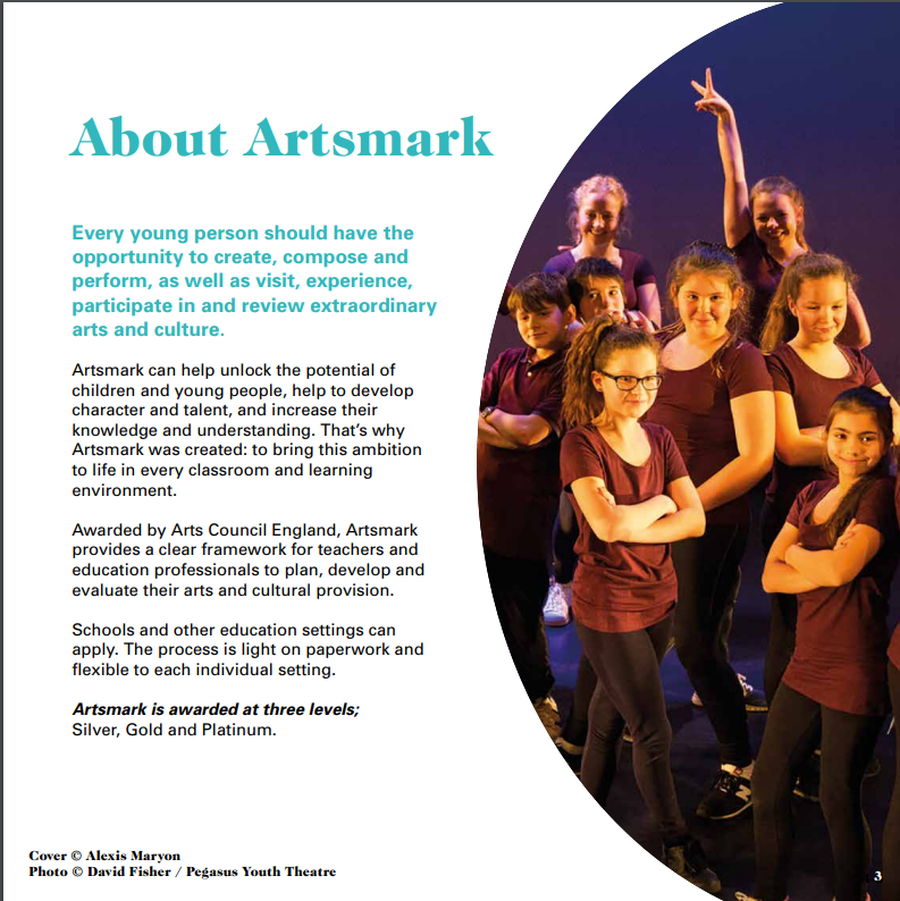 We are currently striving to improve the arts and cultural provision for all of our pupils. In a target driven culture we aim to foster a creative and enriched curriculum in our school. To achieve this we have subject leaders that work together to ensure skills and progression are being monitored. We understand the importance of holistic development and endeavour to expose the children to a wider range of opportunity in a variety of approaches.
We believe that education in the arts and our rich cultural heritage provides a safe space for explorative learning so that rich development can take place. This is coupled with our commitment, centred on our Catholic values and Trust aim, 'to uphold commitment to the Common Good.' In our Trust children and young people are cherished for who they are, as much as for what they achieve, and all achievements are celebrated. Our Trust is uniquely shaped by a broader range of cultural background than is typified in East Anglia.
Within our Trust schools, Culture and the Arts already hold a valued position in our educational provision. We want Artsmark to help us further improve our provision for children and young people so that we are better preparing and supporting them to achieve greatness. Artsmark will help us as individual schools and as a family of schools to, 'nurture a community of mutual support to benefit all; and reach out to other schools to explore new approaches, develop best practice, and provide support, '(Trust Mission).
The Artsmark quality principles are:
Striving for excellence and innovation

Being authentic

Being exciting, inspiring and engaging

Ensuring a positive and inclusive experience

Actively involving children and young people

Enabling personal progression

Developing belonging and ownership
The Artwork based around The River Waveney, showcased as part of our MAT exhibition in the Norwich Cathedral. We are very proud of the work produced from Reception to Year 6 classes.