Headteacher's Message
Mrs Veronica Short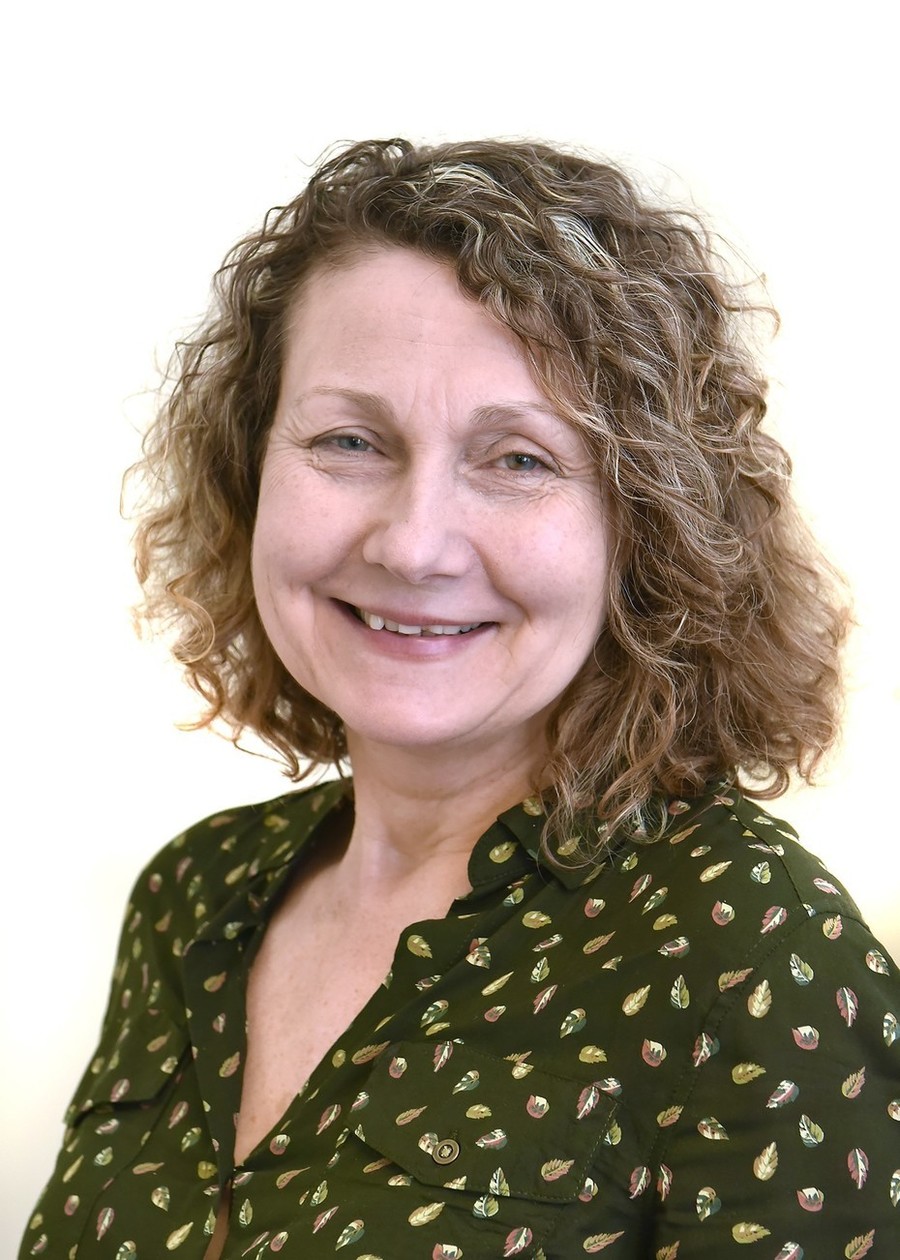 Dear Parent
I would like to extend a warm welcome to all of you visiting this site and our school. If you can't find the information you need please call the office or come in and ask us as we will always be willing to help.
St Benet's & St Edmund's are small Roman Catholic Primary Schools situated in the market town of Beccles/Bungay on the North Suffolk border with Norfolk. We have a capacity of 105 pupils and have four classes from the ages of 4-11. We are very proud of our school and would be pleased to welcome your family in to our community.
Our vision statement underpins our core values. We are committed to the belief that everyone is treated with fairness, justice, compassion, inclusiveness, love, respect and has the opportunity for a quality education in a spiritual environment.
In 2010 St Benet's school, Beccles and St Edmund's School, Bungay in Suffolk, were federated. Together we became The Federation of Catholic Schools of the Waveney Valley. We have a single governing body and an executive Headteacher running both settings. Both schools, St. Benet's in Beccles and St. Edmund's in Bungay, are supported by the Benedictine community at Downside Abbey
What does being part of a federation mean to us? We are able to share good practice amongst staff and teaching. The many strengths we have, make us stronger, when united. Being small schools, we are able to confer with other Subject leaders or Class Teachers, enabling us to share expertise. The pupils from both schools can come together in many ways to enrich their school life. They are able to share their experiences on many occasions throughout the school year, whether it be on residential trips, on trips to the Norwich Cathedral or enjoying a joint School Pantomime!
As a Catholic community we aspire to:
Live and celebrate Gospel values, beliefs and traditions in our daily lives.
Create an engaging and challenging learning environment where all pupils are given the opportunity to succeed.
Maximize the potential of every individual.
Provide a safe and welcoming school environment.
Promote responsibility and a global perspective of citizenship.
Enrich the intellectual, physical, spiritual, moral, social and emotional life of all pupils.
Build a culture of tolerance where people of diverse identities are recognised, welcomed, respected and cherished.
Our daily acts of worship uphold the Gospels' values, beliefs and traditions.
Our pupils enjoy coming to school to learn. Our staff are passionate and enthusiastic and instil a love of learning. Our education inspires children in a safe, nurturing environment.
We provide a rich social-moral-spiritual-cultural (SMSC) curriculum for pupils through good access to clubs, visits, guest speakers, pupil voice, House activities and other enrichment activities. We have a thriving School Council and listen to our pupils by conducting regular questionnaires and act on their views.
We aim to listen to the entire community and work together to achieve our common vision. We engage with parents through regular parent forums, pupil progress meetings, parent questionnaires and open afternoons. We communicate clearly through our website and regular newsletters and we always take the time to listen.
We strive to reach out into our communities and help those less fortunate than ourselves.
I am proud to be the Head Teacher of these two thriving, caring communities with supportive staff, governors, parents and pupils. Please do come and visit us and see our wonderful school in action.
Mrs Veronica Short